Plant health and production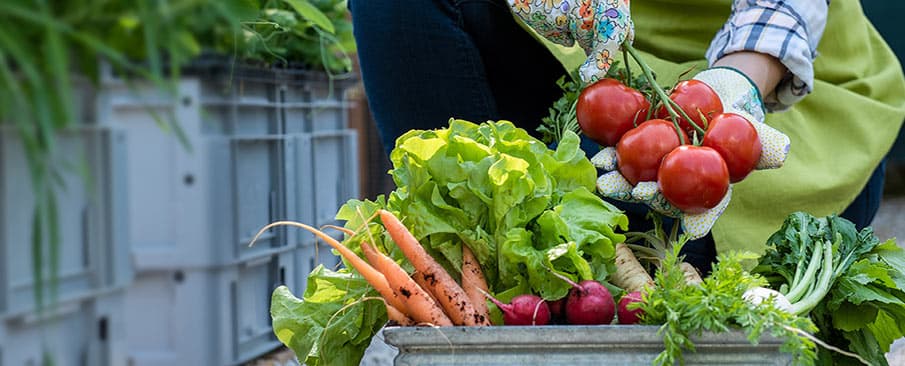 Planning for next year
Cold months are a great time to plan for spring and summer gardening. From building high tunnels to Master Gardener, these publications will jump start your efforts.
Find materials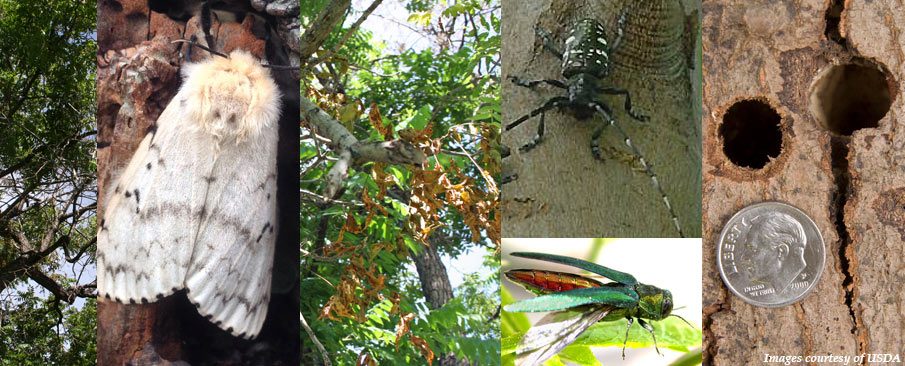 Tree pests
Whether you have a single tree or acres of woodlands, this site is for you.
Know your pests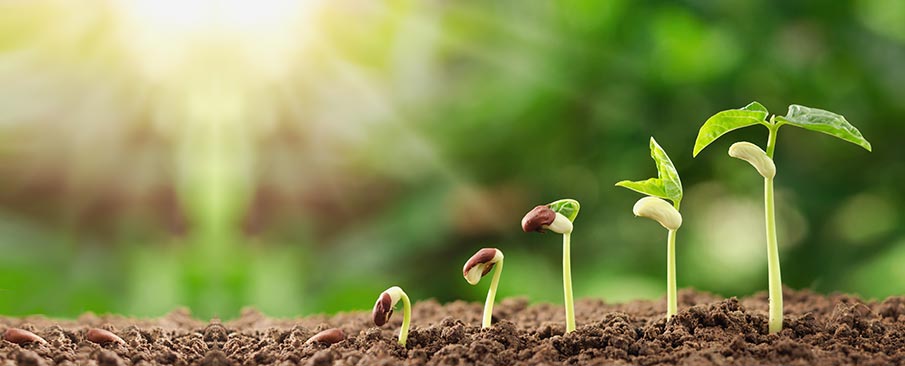 Funding for GAP certification
For a limited time, MU Extension has USDA GAPs cost share funding available for Missouri produce growers, which will pay for up to half the cost of USDA GAP certification.
Learn more (DOC)