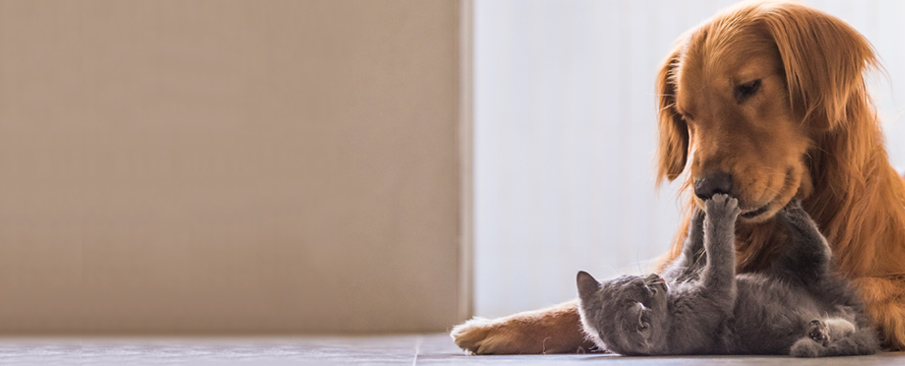 Caring for your pets
Dogs, cats rabbits and other pets enrich our lives. Learn how to protect and care for yours.
Use Tab key to loop through the section below. Press Enter or Space to enter content for each tab button. Press Esc key to exit and to go to the next section at any time.