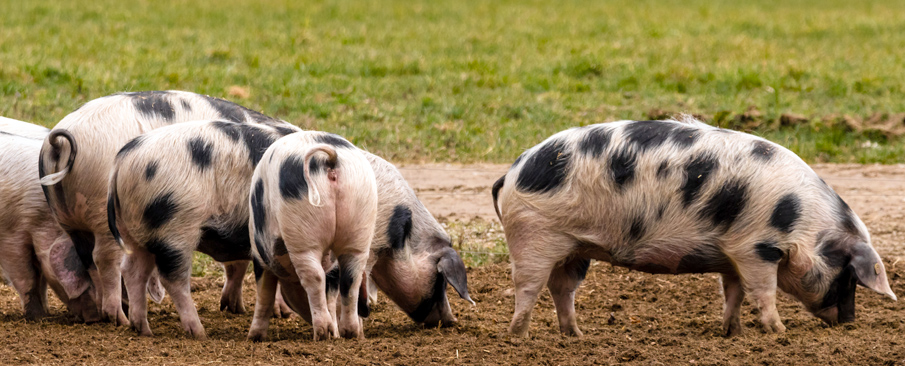 Pork is a top 10 Missouri export
Learn more about swine: health, production, business management and environmental management.
Learn more
Use Tab key to loop through the section below. Press Enter or Space to enter content for each tab button. Press Esc key to exit and to go to the next section at any time.
All programs