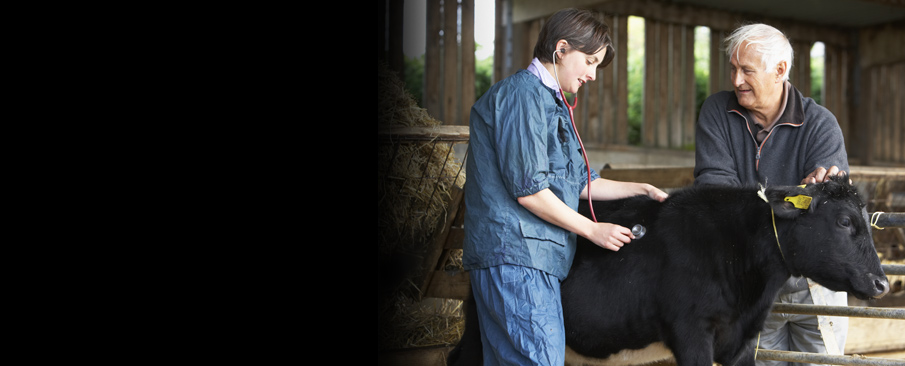 Raising healthy herds
Too much rain turned to too much drought. Hot weather turned very cold. Such extremes affect the biology of plant growth which in turn affect the digestion and health of livestock.
Use Tab key to loop through the section below. Press Enter or Space to enter content for each tab button. Press Esc key to exit and to go to the next section at any time.