Environmental water quality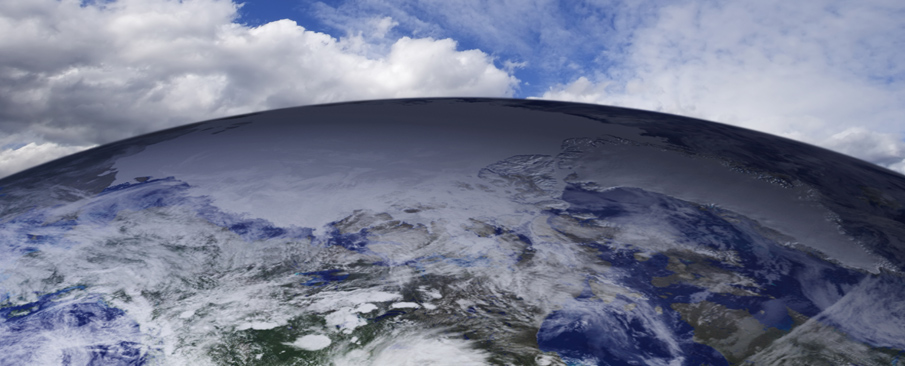 Clean air and water
Learn how to maximize yields while preserving Missouri resources for generations to come.
Learn more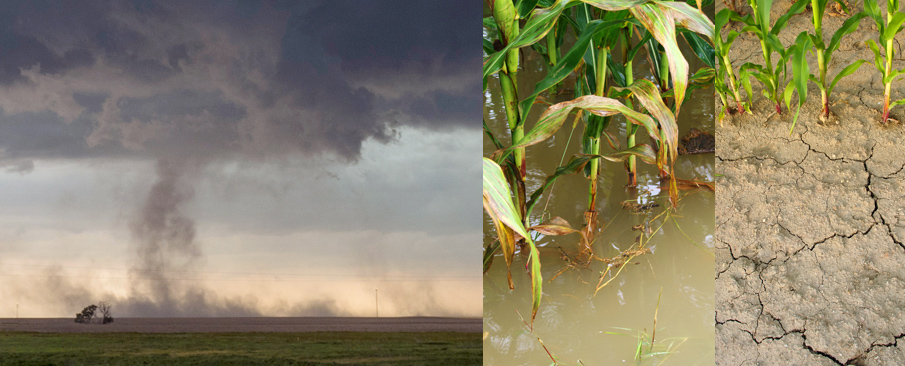 Extreme weather
Extreme weather is causing variability in crop yields making it hard for farmers to plan and manage their investments.
Learn more
Use Tab key to loop through the section below. Press Enter or Space to enter content for each tab button. Press Esc key to exit and to go to the next section at any time.