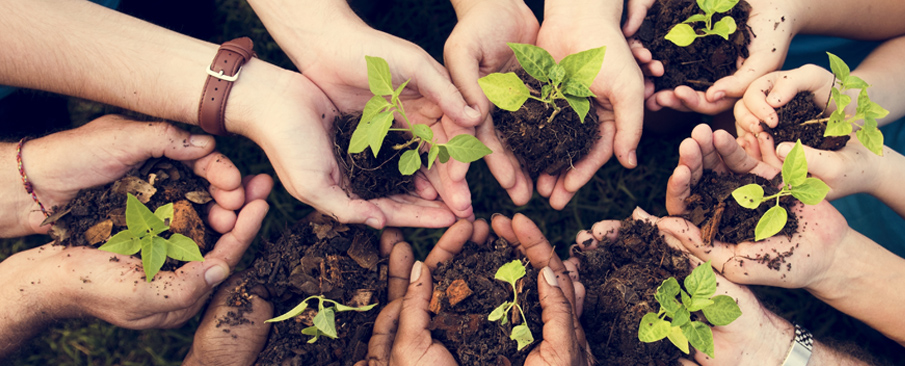 Working together to manage resources
Creating habitats and monitoring ecosystems for sustainability.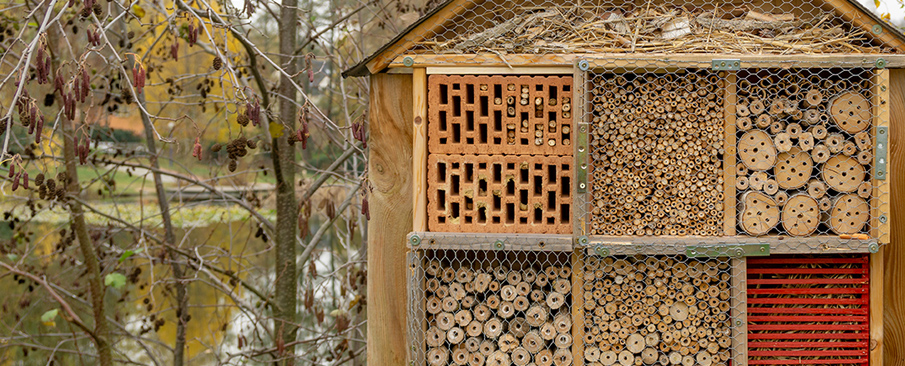 Creating habitat
Creating wildlife habitat around your home can attract different species of interest, such as songbirds, small mammals, pollinating insects and many others.
See more
Use Tab key to loop through the section below. Press Enter or Space to enter content for each tab button. Press Esc key to exit and to go to the next section at any time.
All programs