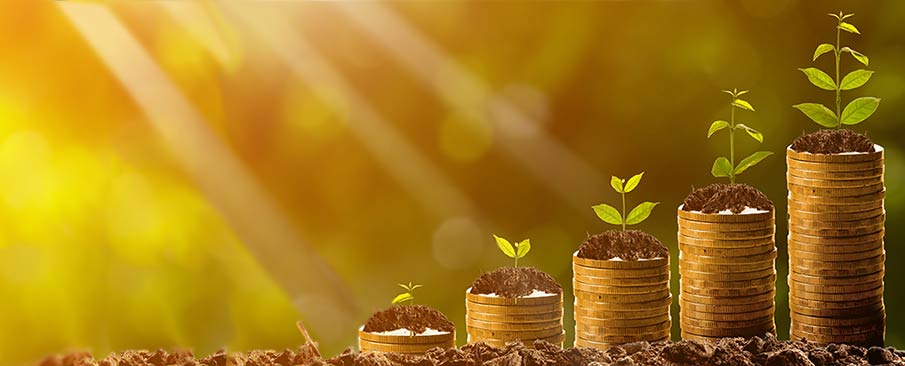 Planning budgets
Information useful to farmers planning production, financing and marketing of crops or livestock using cost estimates based on Missouri production practices.
Find budget documents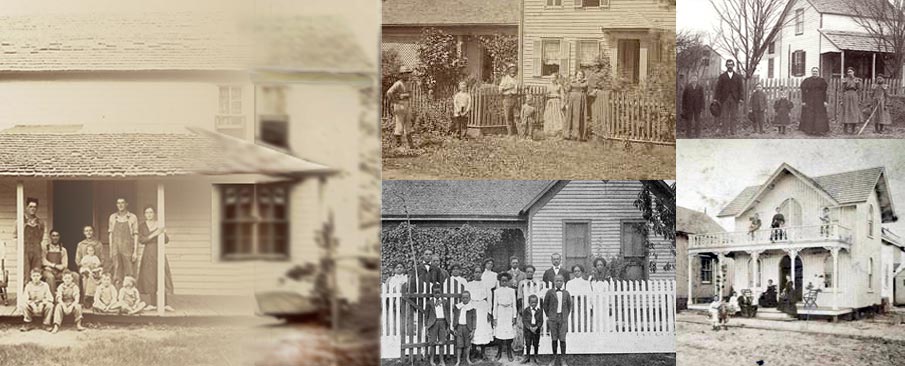 Century farms
Landowners with farms that have been in the family for 100 years or more can obtain special recognition.
Learn about century farms
The mission of the University of Missouri Extension Women in Agriculture (MUWIA) program is to improve the economic viability and overall sustainability of Missouri farms by providing research-based educational programs that strengthen agricultural businesses, increase stewardship of natural resources, empower and support women in agriculture.
As women's roles in agriculture continue to change, we want to challenge and support you in your endeavors. If you are looking for classes and other events, this is the place to be. You'll find information on activities offered by University of Missouri Extension Women in Agriculture, as well as links to other organizations and events.
All programs