Marketing and risk management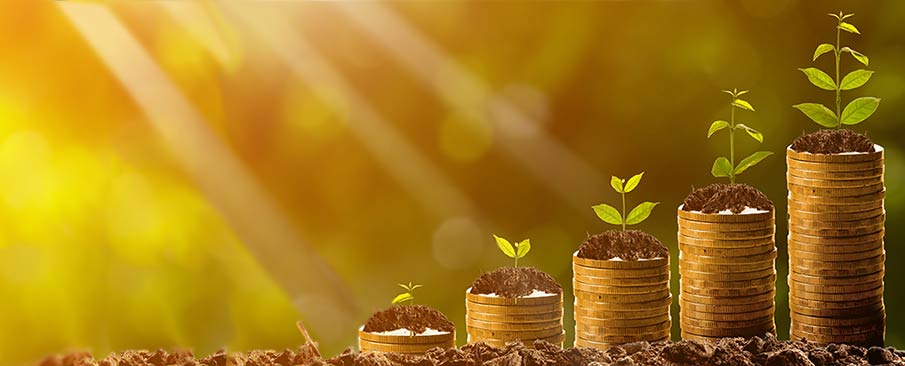 Planning budgets
Information useful to farmers planning production, financing and marketing of crops or livestock using cost estimates based on Missouri production practices.
Find budget documents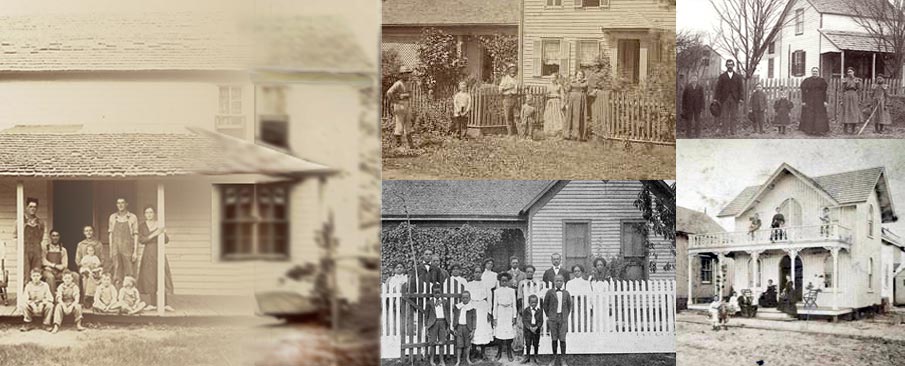 Century farms
Landowners with farms that have been in the family for 100 years or more can obtain special recognition.
Learn about century farms
Use Tab key to loop through the section below. Press Enter or Space to enter content for each tab button. Press Esc key to exit and to go to the next section at any time.