Fundamentals of Economic Development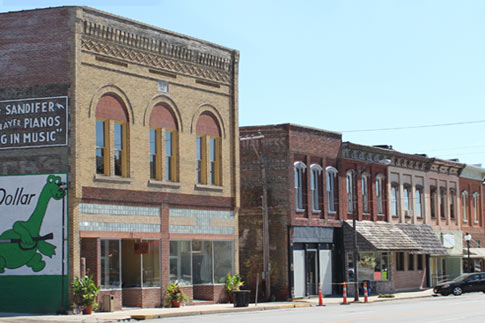 Description
Workshop teaches economic development basics and explores trends and emerging issues.
Each Fundamentals of Economic Development (FED) workshop presents an overview of the economic development process and explores trends and emerging issues related to economic development. Plus, participants learn where to go for further economic development assistance.
The workshop covers topics similar to those taught in training courses attended by professional economic developers from across the country. However, FED has been designed for non-professionals to gain a basic understanding of economic development principles, strategies and tools.
The workshop's flexible format can adapt to an individual community's needs.
Who should attend
Fundamentals of Economic Development workshop participants include local elected officials; chamber and local economic development organization board of directors; community volunteers; and anyone interested in learning more about economic development topics and trends.
Use Tab key to loop through the section below. Press Enter or Space to enter content for each tab button. Press Esc key to exit and to go to the next section at any time.
Extension resources